Our Team Is Growing
Rated 4.9 out of 704 reviews
When it comes to commercial fire safety, Fire Protection Team is proud to employ the largest and most experienced workforce in New England. Our family owned and operated company has proudly served businesses with quality service and expert workmanship since 1929.
Our company is growing and looking for professionals like you! If you are a highly motivated individual with experience in fire safety, construction, plumbing, electrical work, sales or office administration, we'd love to hear from you. Fire Protection Team offers competitive salaries, benefits and on-the-job training, as well as a wonderful work environment and culture. Apply below today!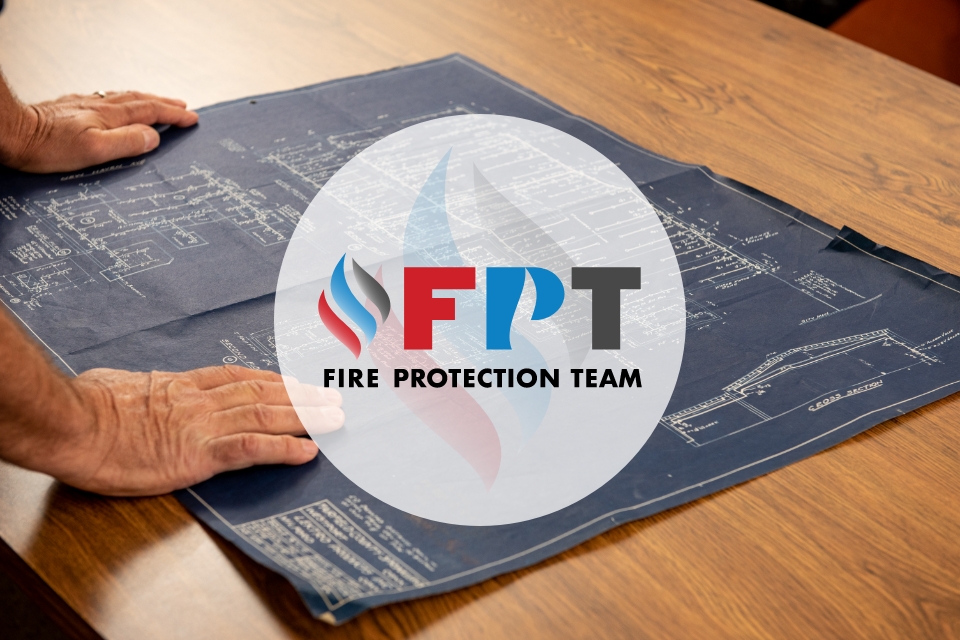 Why Work At FPT
On-The-Job Training & Education
Health, Vision & Dental Insurance
Life & Disability Insurance
Paid Time Off & Parental Leave
Retirement Plan & 401K Match
A Job That's Important
The Right Training To Excel
A Supportive Team
Love What You Do

Opportunities For Career Growth From FPT
If you are looking for a challenging and rewarding career in a family-owned local company with a great work environment, FPT may be the perfect fit for you!
We are always seeking candidates for the following roles
Licensed Fire Sprinkler Technician
Licensed Fire Alarm Technician
Technician Assistant
Scheduling Coordinator
Fire Protection Sales
If you would like to apply for one of these positions, please fill out the form above and send in your resume.
We are also hiring for additional positions. Please check out our current job listings for more opportunities to become part of the Fire Protection Team!