Industrial Thermal Imaging Camera Services
Offering both fire and explosion protection capabilities, industrial thermal imaging cameras accurately identify obscured hot spots or overheated equipment and may activate connected systems to quickly mitigate potential hazards.
Furthermore, in today's global climate, this technology has been adapted into fever monitoring and alarm systems to discreetly visualize the temperatures of employees, passengers and customers.
Regardless of your needs, we can help select the ideal industrial thermal imaging camera for the application, install cameras, sync with connected fire alarm control panels and offer unmatched technical support.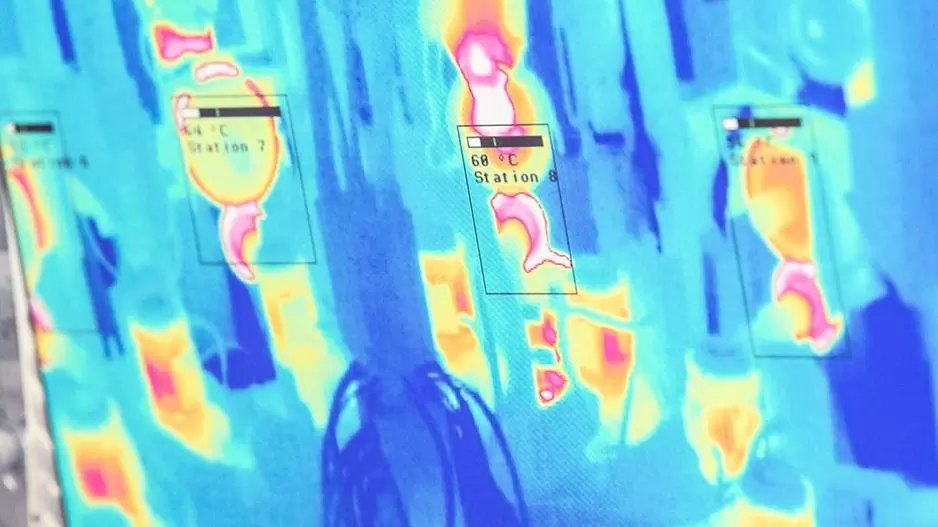 In fire applications, thermal imaging technology may detect:
An overheated engine, which could create a fire if reached by oil mist.
The incipient stages of a fire buried under trash in a waste management facility.
Incremental temperature changes over time of engines or processing equipment.
In combustible dust applications, thermal imaging technology may detect:­­
An overheated conveyor bearing transporting combustible materials
Hot spots found in a dust collector or other equipment that handles combustible dust belt
Slippage and other potential hazards found in a bucket elevator.
Fever Monitoring of Employees, Passengers & Customers
More than ever before, industries all over the world are doing their part to minimize the spread of infectious diseases.
Industrial infrared cameras have been proven to be reliable non-contact detectors of people with potential fevers, which has been highly effective in:
Transportation: airports, bus stations, train stations, cruise ships.
Commercial: offices, restaurants, the workplace.
Industrial: manufacturing plants, data centers, power generation.
Entertainment: amusement parks, casinos, restaurants, sporting events.
Hospitality: hotels, nursing homes.
Civic buildings: schools, universities, post offices.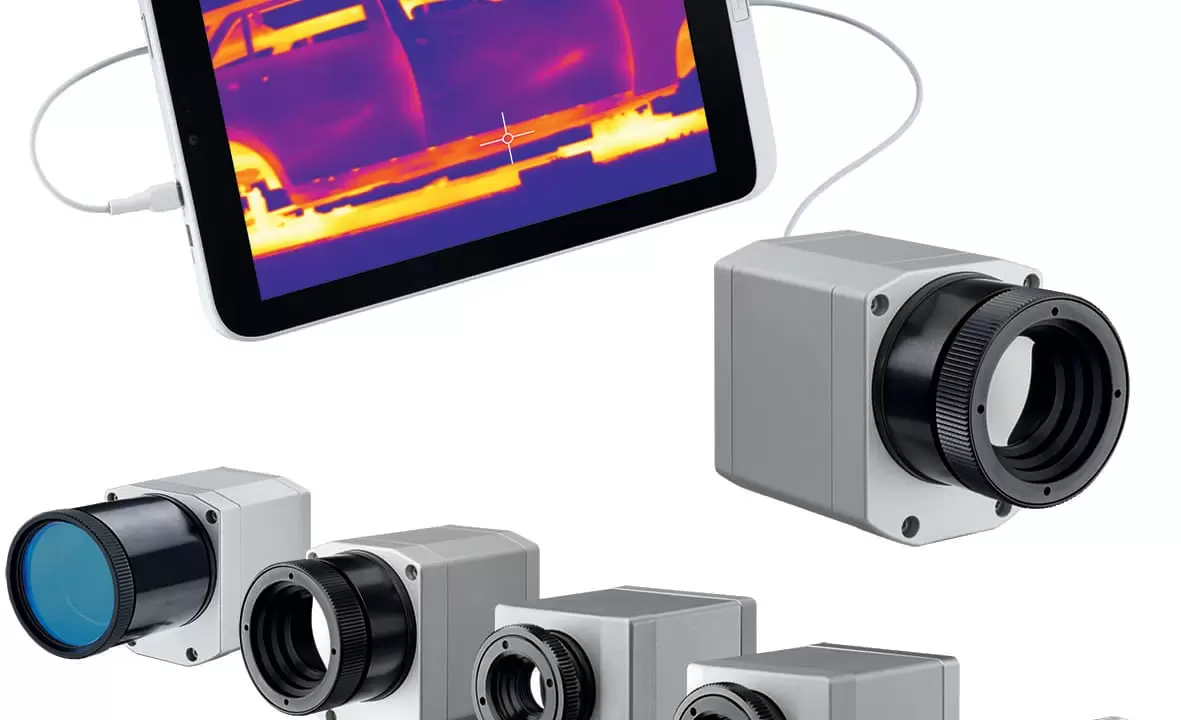 Fike's Fever Monitoring & Alarm Systems Benefits
Screen employees, passengers or customers in a group with elevated skin temperatures.
Activate an alarm when skin temperature reaches a predefined value.
Provide easy installation and operation of the inspection system.
May run monitoring software from a standard PC.
Best of all – infrared cameras work discreetly. The software may identify people whose skin temperatures exceed the predetermined value so that a medical examination may be performed privately.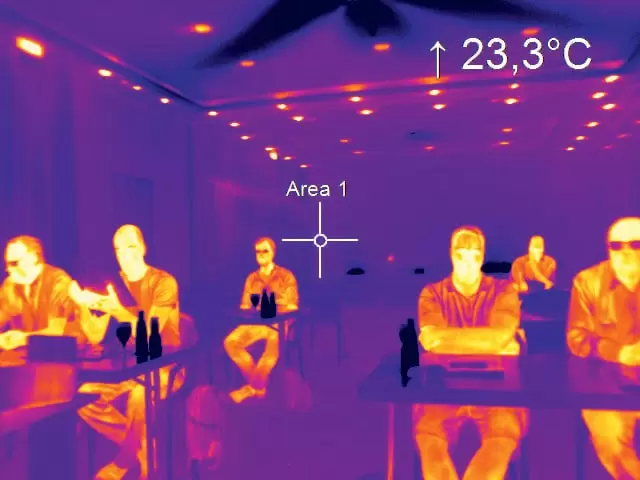 Literature:
Thermal Imaging For Your Business
Thermal Temperature Scanning and Monitoring is important to your business. Finding solutions to your needs is something we have been doing for decades. Contact Fire Protection Team online or by phone at 203.250.1115 for a System Sales and Design Consultant to perform a needs analysis at your facility.